NFL: Week 2 In Review-AFC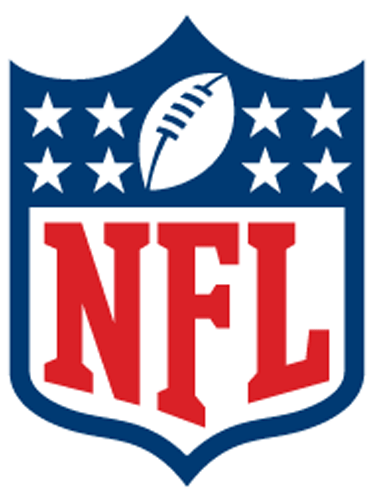 Part 2 review of the NFL teams heading into week 3. Porkboy and I tackle the AFC
AFC EAST
NYJ
FP: Someday Jets fans will look back at this 2-0 start and think…WTF happened?
PB: A new tough head coach, I'd like to see him fight Tom Cable…his daddy taught him how to punch! USC QB's have had a lot of success in the NFL right? No?
NE
FP: It's over Johnny, it's over.
PB: Hmmm this game is a lot tougher when you don't have the other team's signs and know what defense the other team is in and when they are blitzing!
BUF
FP: Fantasy world, meet Fred Jackson.
PB: So you fire the O-coordinator a week before the season because he was passing too much out of the no huddle offense? What did you think…he was going to run a draw play 20 times? Oh o, popcorn boy is not happy.
MIA
FP: I'd really like to BBQ some day with Tony Sparano, I bet he knows how to grill a sausage.
PB: Parcells always has a big turnaround in his first season, and then they play below .500 in the next. If the Jets didn't give them Pennington they wouldn't have won 5 games last year.
AFC NORTH
BAL
FP: Best team in the NFL right now? Cam Cameron = great O coordinator/sucky HC.
PB: To say that Ozzie Newsome doesn't get enough credit, is to say that Baltimore doesn't have a lot of white trash…stop wearing that purple camo to work people!
PIT
FP: If Pauly Shore, I mean Jeff Reed gets cut, my only hope is he never ends up in DC, is he the biggest tool in the NFL?
PB: The fact that Dennis Green passed on Big Ben in the draft when he was in Arizona should be celebrated every year in Pittsburgh with a parade in Green's honor. No wonder your doing beer adds, jackass!
CIN
FP: This team should be 2-0 right now, and if my aunt had balls she'd be my uncle.
PB: Wow, you brought Roy Williams to shore up that defense, Roy don't let anybody get behind you in the last minute of a game,…Roy?…Roy? What is Stokely doing in the end zone?
CLE
FP: What happened to my fantasy sleeper pick James Davis? Is he sleeping?
PB: How did this team get worse? Oh, is it Mangini? Has anybody noticed that any coach coming from the Belichick coaching tree sucks when they aren't cheating?
AFC SOUTH
IND
FP: I love to see a white guy with #44 sprinting down the field…#47 works to!
PB: Peyton has now figured out how to do commercials and play a game at the same time. Did you see him and Tiger? That's the next Nike or Gatorade commercial.
HOU
FP: The 22 Swinging Dicks are reporting Steve Slaton as MIA.
PB: They will go as far as a healthy Matt Schaub will take them, so about 7-9.
JAC
FP: The Del Rio/Garrard years are similar to the Turner/Frerotte years.
PB: What happens to WR's who go to this town? Waffle houses must be bad for a pro athlete's diet…who's the TE playing QB?
TEN
FP: This team actually faces a must win in week 3, I'd give it to Johnson 30 times.
PB: They now have a wide open offense, just in time for the defense to fall apart. Vince Young will get another chance this year…not at suicide, I'm talking about QB.
AFC WEST
DEN
FP: Ugliest 2-0 team out there, what's going on with the offense?
PB: Congrats to the new Ohio State Champions…who's next Akron? Kent St?
SD
FP: Norv Turner, then man can be defined in numbers, 8-8.
PB: The Charger must look around their division and laugh, "he punched who?" They traded who?" The paid how much for the backup QB who couldn't start at USC?"
OAK
FP: Do the fans still paint themselves and dress up for this team?
PB: What's it like to work there? The guy from the creep show runs meetings with an overhead projector from 1976…it would be funny if it weren't so sad. Jamarcus loves the drive thru!
KC
FP: I once took a dump on a canoe trip that was so awesome it had a name…this team reminds me of that dump.
PB: There leading receiver last week was a guy they signed off the street? How's that Matt Cassel thing working out for you?
Cheers and Hail