FedEx Field: Bad Luck Or Cursed?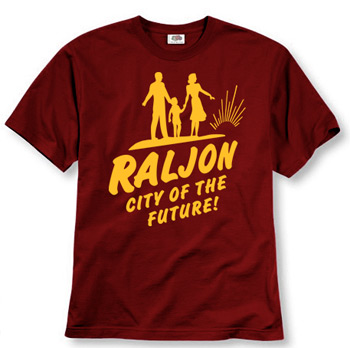 Robert Griffin III is set to make his FedEx Field debut this Saturday against the Colts and some guy that goes by the name Luck. And while RGIII and Andrew Luck's careers will be forever linked and compared, the question in my mind is…will the Redskins luck at FedEx Field change with the arrival of RGIII?
I'm not convinced that it's just bad luck (and a lot of bad teams) as to the reason why the Redskins have struggled to win games at FedEx Field. I'm starting to wonder if FedEx Field is cursed. The Bears, Cardinals, Red Sox, Cubs and many other sports teams have suffered from curses, who's to say that the Redskins aren't as well?
The Redskins have won 50 games and lost 54 at FedEx over the 13 seasons that Dan Snyder has owned the team. 13 years is a pretty large sample size. 13 years of signing the best available free agents, 13 years of signing the best available coaches and all we have is a losing record to show for it. And guess what…the losing is getting worse. The Redskins have lost 11 of the last 13 games at FedEx Field. Redskins fans haven't been able to watch a home playoff game since 1999!
The root of the curse? The Cooke family. The first order of business that Snyder had as owner was to erase Jack Kent Cooke's name off the stadium that Cooke spent his final years on earth building. Snyder didn't stop there, he also stopped recognizing the area around FedEx Field as Raljon, MD. Raljon was named after JKC's sons, Ralph and John.
Jack Kent Cooke died before the first game was ever played at Jack Kent Cooke Stadium FedEx Field. Ralph Kent Cooke passed away in 1995. In death, they were disrespected…and this is how curses start. Crazy? Maybe, maybe not.
Whether it's the Cooke family or just Dan Snyder, FedEx Field hasn't been kind to the Redskins or the fans. Hopefully, RGIII is the remedy needed to reverse the curse.
Cheers and Hail