Dan Snyder "I'm On A Boat"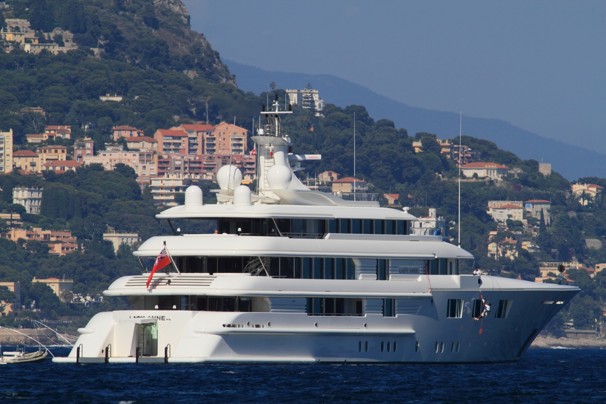 Dan Snyder has dropped $70 million on a very impressive "superyacht" named the Lady Anne. I wonder if he's going to sing this song as he makes his maiden voyage?
I've been on a boat many times in my life and only 3 things happen. People get drunk, people try to catch fish…and people take their clothes off!!! I can only assume that when someone steps onto a $70 million dollar boat a combination of all three will happen.
Have fun Dan, but please remember 2 things. The happiest day of a boat owner's life are the day they purchase the boat and the day they sell it. Also, it's bad luck to change the name of the boat…no matter how much you pay for it. Perhaps that explains the bad luck of the Redskins since you've owned the team… maybe it's bad luck to change the name of a stadium as well?
Cheers and Hail