Posts Tagged 'Luis Matos'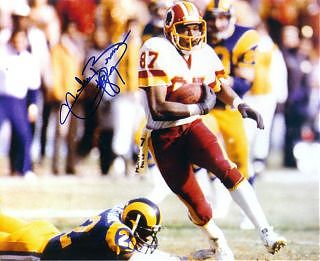 Happy birthday Charlie Brown. "Downtown" Charlie played 3 seasons for the Redskins from 1982-84. His best season came in the 83' campaign when he made the Pro Bowl after catching 78 balls for 1,225 yards and 8TD's. Charlie also made the Pro Bowl in his rookie season of 82'. Charlie was traded to the Falcons before the 85' season for R.C. Thielemann. Charlie retired after 3 seasons in Atlanta and most recently was a High School football coach in Savannah, GA. Happy 51st Mr. Brown.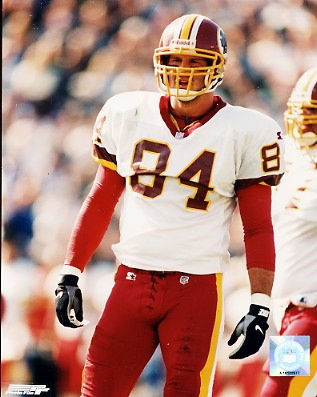 Happy birthday Jamie Asher. Jamie played 4 seasons for the Redskins from 95-98. He appeared in 48 games during that time. Jamie's best season came in 96' when he caught 42 balls for 481 yards and 4TD's. In retirement Jamie became a finance advisor for Northwest Mutual. Happy 37th Mr. Asher.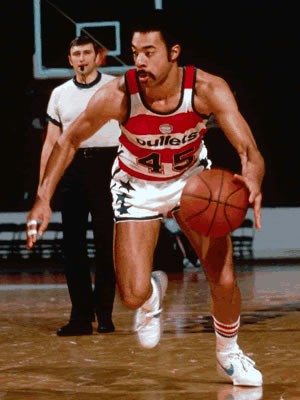 Happy birthday Phil Chenier. Phil played 9 seasons for the Bullets from 1971-80. Phil averaged over 17 points per game during that time and made 3 All Star teams. Phil won a NBA title with the Bullets in 1979. In retirement, Phil has been calling Bullets/Wizards games since 1987. Happy 59th Mr. Chenier.
Happy birthday John Lucas. John was an All-American at the University of Maryland and played 2 seasons with the Bullets in 81-82. In addition to being a great basketball player, John was a World Team tennis player. John battled addiction problems during his career and now counsels athletes battling the same demons. John is also an assistant coach for the Clippers. Happy 56th Mr. Lucas.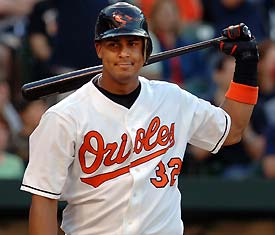 Happy birthday Luis Matos. Luis played 7 season for the Orioles from 2000-06'. He hit .256 during that time and stole 72 bases. His best season came in 2003 when he hit .303-13-45 and added 15 stolen bases. In recent years Luis has bounced around the minors and the Mexican League. Happy 31st Mr. Matos.
Cheers and Hail
Posted by fatpickle Date: Friday, October 30, 2009
Categories: Happy Birthday!, Orioles, Redskins, Terps, Wizards
Tags: charlie brown, happy bday, Jamie Asher, John Lucas, Luis Matos, Phil Chenier