Posts Tagged 'Keith Booth'
Happy birthday Juan Dixon. I've already written a post about Juan being my favorite college basketball player of all time, you can read it here. Happy 31st Mr. Dixon!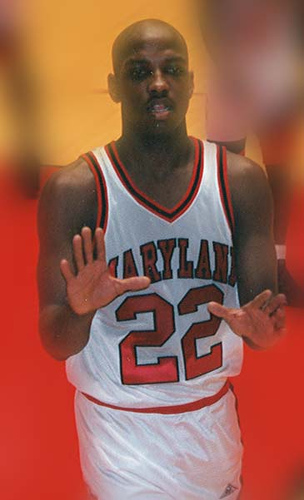 Happy birthday Keith Booth. Wow, 2 of my favorite basketball players of all time were born on the same day! Keith was a part of Maryland's renaissance period of 94-97. He was the first Baltimore area player to commit to UMD after the Bob Wade era ended in NCAA violations. Keith went to 4 NCAA tournaments and 2 Sweet 16's while at Maryland. Keith is among MD's all time leaders in points, rebounds and steals and is a member of the UMD Hall of Fame. Keith won a NBA Championship with the Bulls during the 97-98 seasons. Keith is now entering his 6th season as an assistant under Gary Williams. Happy 35th Mr. Booth.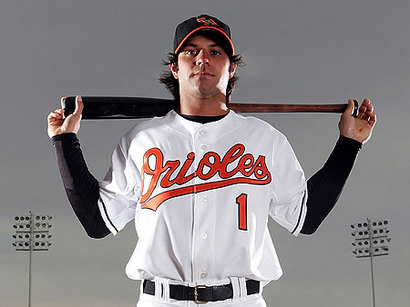 Happy birthday Brian Roberts. Brian just finished his 9th season with the Orioles, another stellar performance for one of baseball's best 2nd basemen. Brian batted .289-16-79 last season and added 30 SB's and 56 doubles! Brian also scored a career high 110 runs last season, his 3rd consecutive season of 100+. Brian is fast moving up the Orioles all time offensive records, ranking in or near the top ten in several categories including 3rd all time in steals. With the likely departure of Melvin Mora, Brian will become the longest tenured Oriole. I hope the O's can turn it around before Brian's gone; he's a hard-nosed ball player that deserves to win. Happy 32nd Mr. Roberts.
Cheers and Hail