RJ: Training Camp Day 34
Reggie Jones is posting his training camp journal on this site, please check back often to follow Reggie on his journey.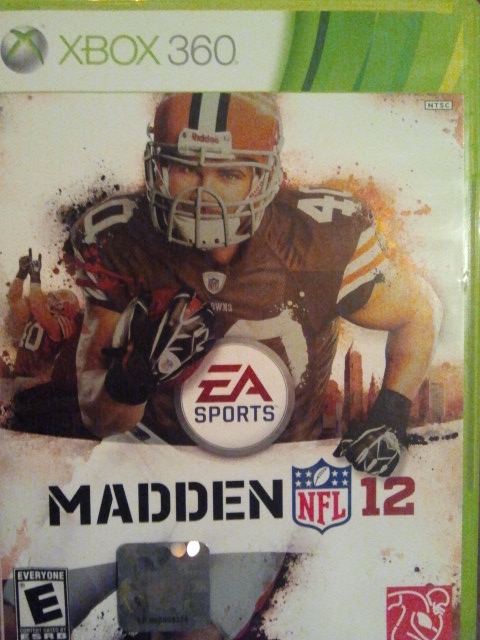 Woke up this morning feeling good.. Went to meetings and practice in a good mood for some reason.. (= I had a good practice..
Once practice was over we went back to the locker room to shower up and I realized the grim reaper was in the locker room on the prowl.(that's the guy who comes around and says "can you hand me your playbook", which means you're done)
It was sad to see a few of the people I was kew with get let go. I wish them the best of luck with life. (This game can be brutal) Gotta remain confident through it all though.
After I showered up, I drove straight to GameStop and bought the new Madden 2012. Im on the game this year which is pretty cool. As a kid growing up you always dream about being on the game, not having to create yourself. Some people act like its not a big deal to them, but the "simple things" are a big deal TO ME and I enjoy them all.
My boys have been hittiN me up all day sayiN they've been using me on the game.. (=
Once I got home I played Madden in the man cave the rest of the night.. (I really like playing video games. Im kind of a nerd when it comes to video games) lol
Oh yeah, lately I've been realizing who in my life is true and who aren't. Sometimes it's good to step back and re access those around you to make sure EVERYONE around you is really about you. (=
Excited for the game this week.. I really enjoy Fed Ex Field.. That place is gonna be rockiN once the regular season starts. Im proud to be a Redskin.
Goodnight… #DREAMINabout: "#TEETH" If its "to tough" i keep chewiN/grindiN til it becomes as easy as everything else. ~$HOWTIME