Redskins 2011 Schedule…Take Off You Hoser!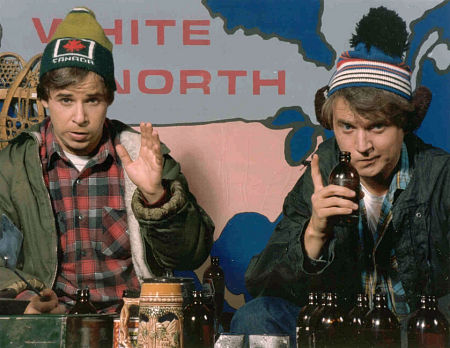 Five initial thoughts about the Redskins 2011 schedule:
Canada, really? This is what it's come to…playing the Bills in Canada?
1 primetime game, against the Cowboys on Monday night in week 3. For comparisons sake the 1991 Skins only had 2 prime time games, one of those was against the Cowboys in week 2, the Skins won 33-31.
The NFL got week 1 wrong! The Redskins/Giants game should be the primetime game…it's a no brainer. The 2 cities most impacted by 9/11 facing each other is not the primetime game…the NFL chose the Cowboys/Jets? Wrong! I hope the Cowboys get their asses kicked!
100% chance the Redskins send out a bulk email within 24 hours pumping up this schedule and asking season ticket holders to pay for their tickets.
I've gone thru the schedule 3 times now and based upon our current roster my prediction for 2011 is 6-10.
Cheers and Hail