Redskins/Cowboys: Random Thoughts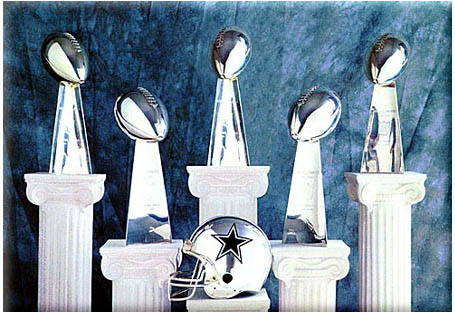 Jason Garrett sucks, I think he should be fired TODAY!!
I think when you call a timeout with 3 seconds left and you call a play you should remind you should demand Marion Barber to chip the best defensive player on the field…Brian Orakpo.
Marion Barber was running the ball with authority early, why stop giving it to him? Oh wait, I forgot Jason Garrett is our OC.
How does Felix Jones only get 10 touches? Jones is a difference maker and not giving him 15-20 touches is a joke.
Jason Witten had 3 receptions…really?
David Buehler sucks giant elephant dick, is Rafael Septien available?
Laron Landry and #64 on the Redskins are assholes. Landry celebrates every tackle and #64 jumps on every pile but never makes a tackle.
Redskins didn't even score an offensive touchdown, they suck. Zero chance they compete in the NFC East.
Tony Romo looked awesome, he's going to be the MVP of the NFL.
I don't want to cut Alex Barron…I want him castrated.
Blogging the Boys pisses on Hogs Haven.
In closing I would like to say, that at least for this week…Ken and Kevin are better than I am at Fantasy Football.
Cheers and Hail