11/24: Happy Birthday Ben McDonald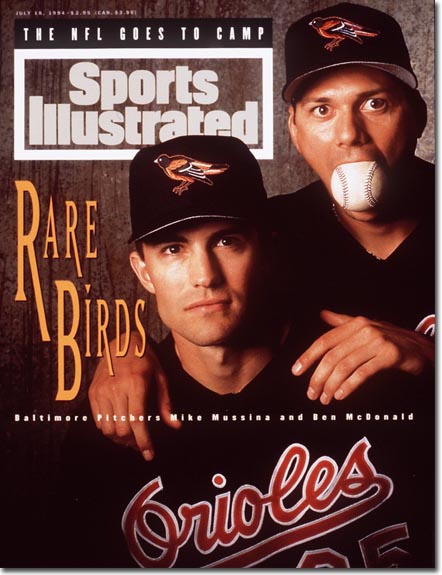 Happy birthday Ben McDonald. Ben played 7 seasons for the Orioles from 1989-1995. Ben came to the Orioles as the #1 overall draft pick in the 89' draft., at the time he was the highest rated pitcher to ever come out of college. At LSU, Ben enjoyed an All-American career that was highlighted with 2 College World Series appearances, a gold medal with the 88' US Baseball squad and the Golden Spike Award. Ben also played basketball at LSU and was inducted into the College Baseball Hall of Fame in 2008. As an Oriole Ben went 58-53 with a 3.91 ERA. His best season was the strike shortened 94' season…the strike cost him a 20 win campaign. During that 94' season Ben was 14-7 with 4.06 ERA for Johnny Oates 2nd place squad. Ben retired after the 98 season due to a shoulder injury that required 3 surgeries. In retirement Ben has worked in TV doing broadcast work for LSU baseball games, coached Fatpickle in a fantasy camp but Ben mostly enjoys fishing, hunting and wrestling alligators in his post baseball days. Happy 42nd Mr. McDonald.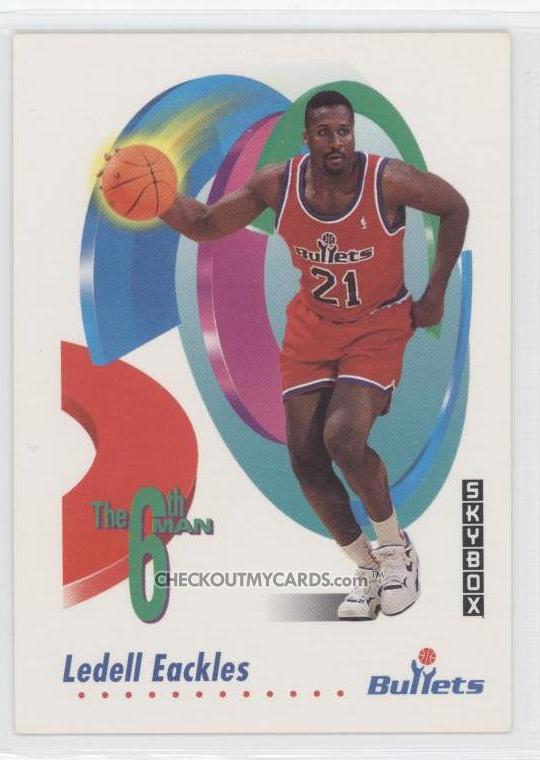 Happy birthday Ledell Eackles. Ledell played 6 seasons for the Bullets from 1988-92 & 95-98'. A-Train played Guard and Forward in a 6th man role during his tenure. A solid player, he averaged 11.3 PPG in only 20 MPG during his career with the Bullets. Happy 43rd Mr. Eackles.
Cheers and Hail