By The Numbers: 11 Facts You May Not Know About The 2011 Redskins
Just a list of random facts found by the crack research staff here at Fatpickled.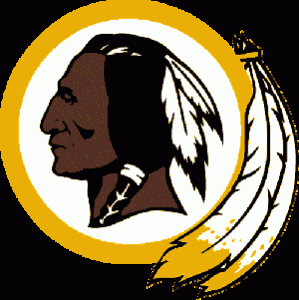 0 – TD's thrown by John Beck in a regular season NFL game since 2007. Interestingly, this is the same amount of TD's I've thrown as well.
1 – Playoff wins by Mike Shanahan coached teams in the last 11 seasons.
2 – Receptions needed by Chris Cooley to pass Jerry Smith as the Redskins all time leader for receptions by a TE.
3 – Wins needed by the Redskins to become only the 4th franchise in NFL history with 550 all time wins. (Chicago 704, Green Bay 664, New York Giants 636)
4 – Winning seasons the Redskins have had in the last 18 years.
5 – Games lost by 3 points or less by the Redskins during the 2010 season.
6 – Points, the largest margin of victory by the Redskins during the 2010 season.
7 – Seasons Mike Shanahan coached teams have made the playoffs out of a possible 17.
8 – Seasons out of the last 10 that the Redskins have failed to make the playoffs.
9 – Players left from the Gibbs II era. (Sellers, Moss, McIntosh, Landry, Golston, Doughty, Fletcher, Cooley & Alexander)
10 – Amount of losses (or more) the Redskins have had in 5 out of the last 8 seasons.
Cheers and Hail