Help Reed Doughty Raise Kidney Disease Awareness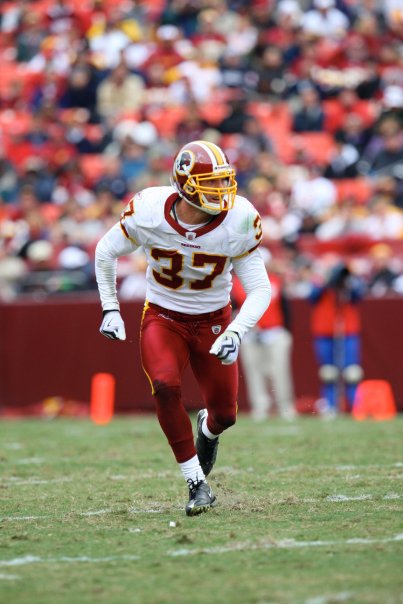 Pickled Hogs Radio had Reed Doughty on our most recent show and we addressed many things including the lockout, his pending free agency, the Redskins defense and his charity work with the National Kidney Foundation.
Reed is the Honorary Chairman of the Northern Virginia Kidney Walk on Sunday April 3 in Reston, VA. Please visit the Team Reed Doughty page to donate, sign up to walk with Reed's team and for more event details. Reed has set what I feel is a modest goal of $1,000 to raise for this event. I have contributed a small amount to kick start his fundraising efforts, please do the same if you're able to do so. I know that the strong fan base of the Redskins can join together to help Reed achieve his goal.
Towards the end of the show Reed requested to speak directly to the fans to address the CBA/lockout situation, here's what he had to say:
I'd like to say one more thing to the fans. That we just appreciate all the fan support and know that no fan is winning in this battle between (players/NFL) and there's not going to be a winner in the media as well. You know I was at Bible study this morning talking to a couple of people who had lost their jobs and I understand there's a real sense of the economy and people that are really down on their luck. So we just appreciate the fans for support and we know that there's a lot of people worse off than us. You know, and I just want to say we appreciate all those people that support us and hopefully we can get this thing turned around.
Reed has been a Redskin for 5 seasons now and I've always appreciated how he plays the game. He plays with heart and leaves eveything on the field, he's also a class-act off the field. Reed's also a pending free agent who may not be back with the burgundy and gold. I hope that's not the case and we haven't seen the last of #37.
Once again, please support Reed with a donation or by joining him on the NOVA Kidney Walk on April 3.
Cheers and Hail